Parlevliet & Van der Plas
It is an international fishing enterprise

Main fishing grounds are in Europe

Arctic Navigations
Is the first Organisation of Fish Producers established in Poland

Fleet fishes in the North Atlantic.

DEFA Fishing
Possessing an ice class, vessel Artic Lion has the ability to fish north of conventional trawlers, for example, in the area of Spitsbergen.

Redwise
Is a specialist in ship delivery, delivering ships under their own power

Redwise deliver not only individual ships, but also entire fleets

TOS
A reliable maritime services provider connecting people from around the world, empowering and helping them find pleasure in their work.

Jan De Nul Group
The dredging fleet of Jan De Nul Group is the world's most modern and most diverse fleet.

River Advice
The leading independent global manager of passenger ships on inland waterways.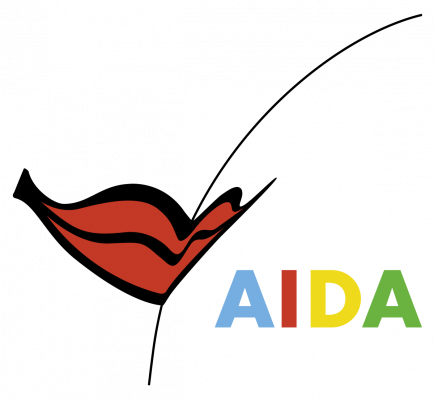 AIDA
AIDA Cruises is an American/British-owned German cruise line based in Rostock, Germany.
One of the most modern and eco-friendly fleets in the world