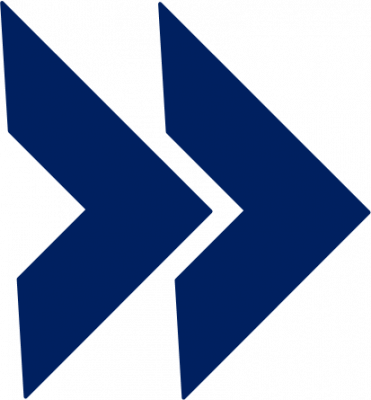 Position: Deckhand/Roustabout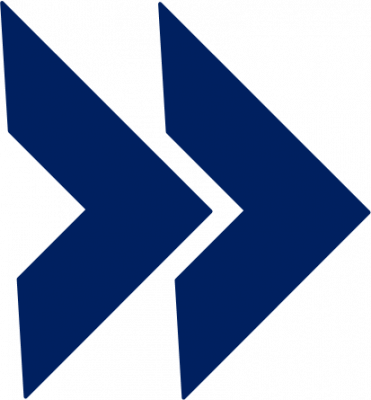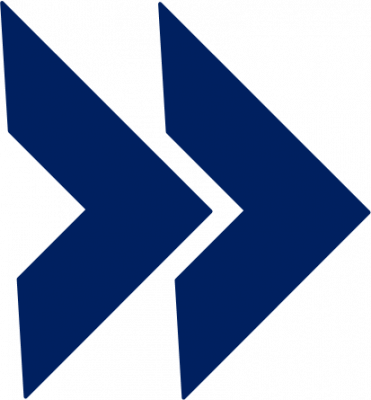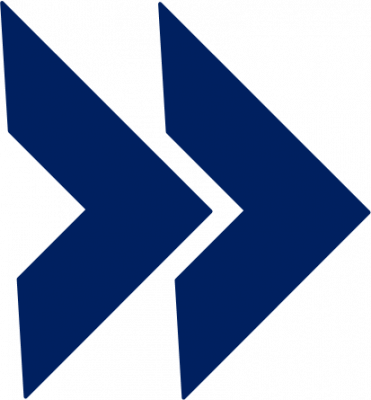 Vessel Type: Jack-up platform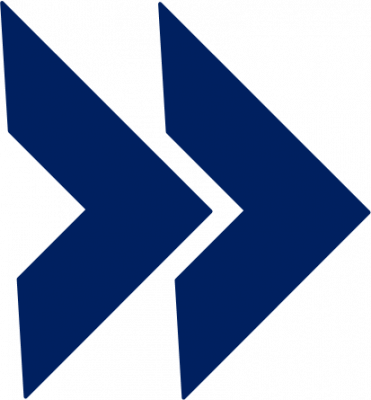 Salary: between EUR 149 and 165 NET a day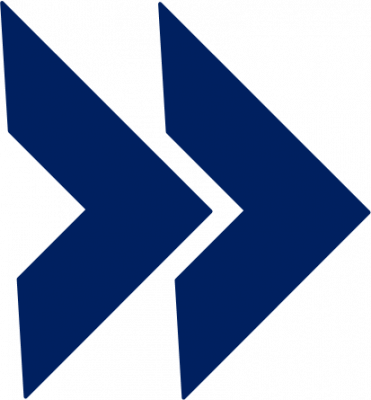 Qualification Requirements:
-Candidates MUST have offshore experience.
-A Deckhand/Roustabout performs general maintenance duties like painting, safety checks, mechanical works or assisting mechanics. Furthermore the DH handles cargo and performs rigging and slinging activities and loading and unloading of the platform.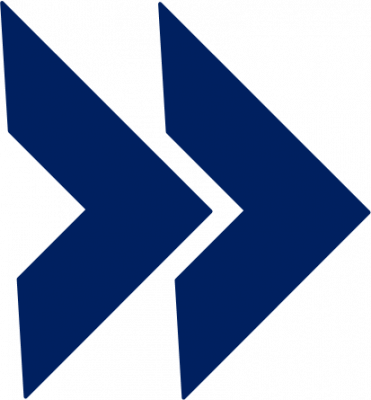 DESCRIPTION
Duration: 3-4 weeks in fixed rotation.
Please apply to job online or send to us your Application ,using form below.
PLEASE NOTE! Online Applications will be considered in the fast way.