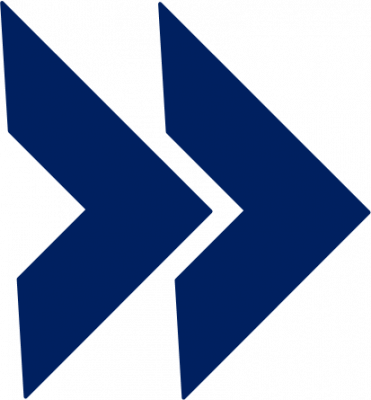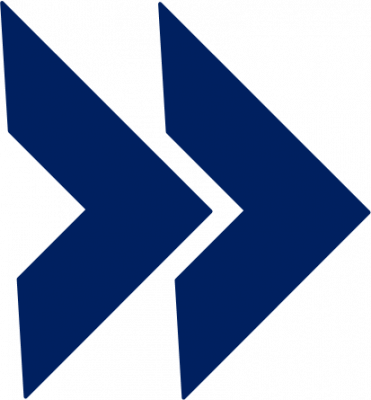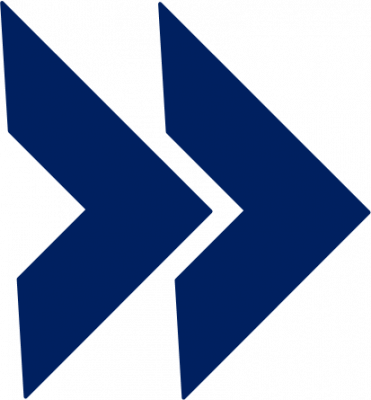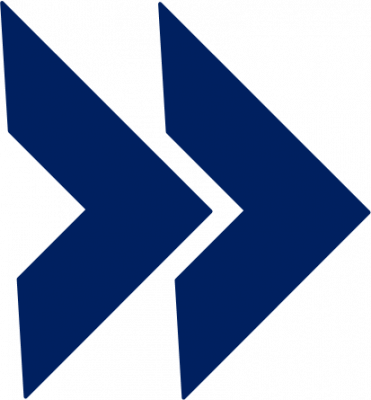 Vessel Type: Jack-up platform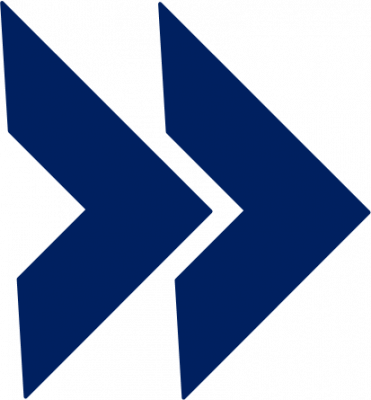 Salary: between EUR 190 and 210 NET a day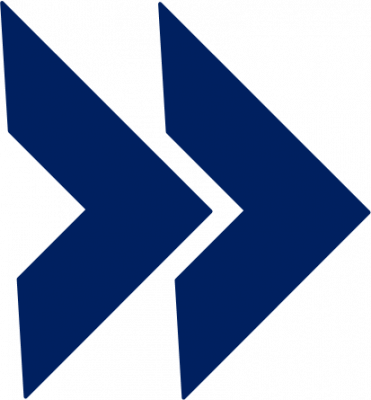 Qualification Requirements:
-Candidates MUST have offshore experience.
-Should be able to maintain and operate diesel generator sets and accompanying auxiliaries that can be found on a vessel.
-Must have 3rd Engineer diploma, BOSIET, HUET, OFFSORE MEDICAL.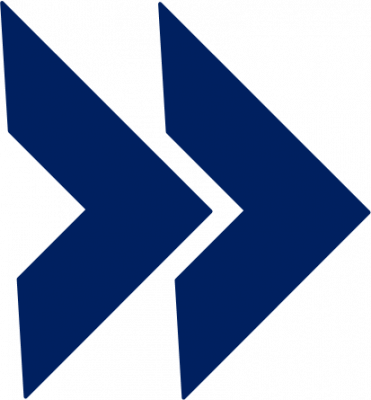 DESCRIPTION
Duration: 3-4 weeks in fixed rotation.

Please apply to job online or send to us your Application ,using form below.
PLEASE NOTE! Online Applications will be considered in the fast way.